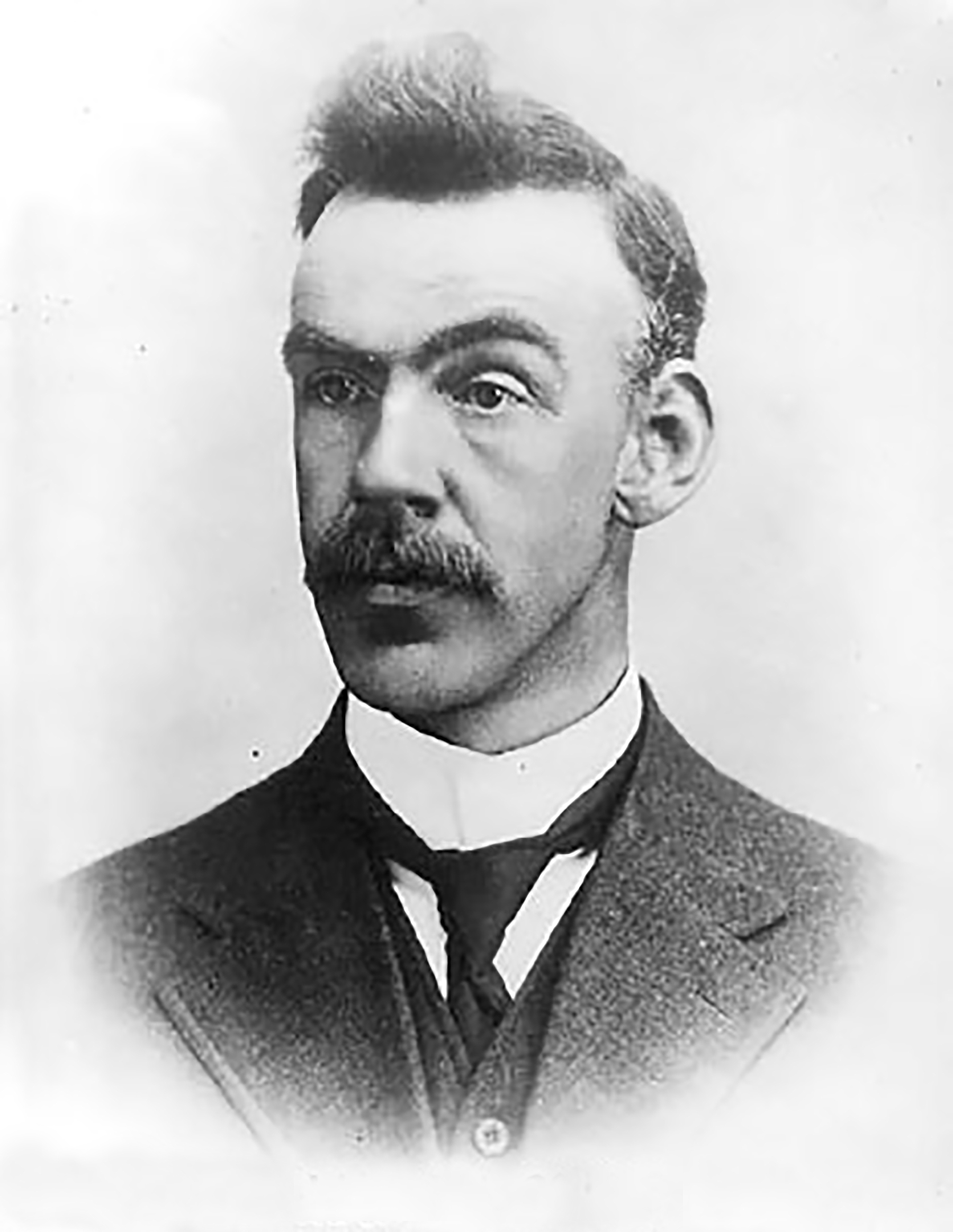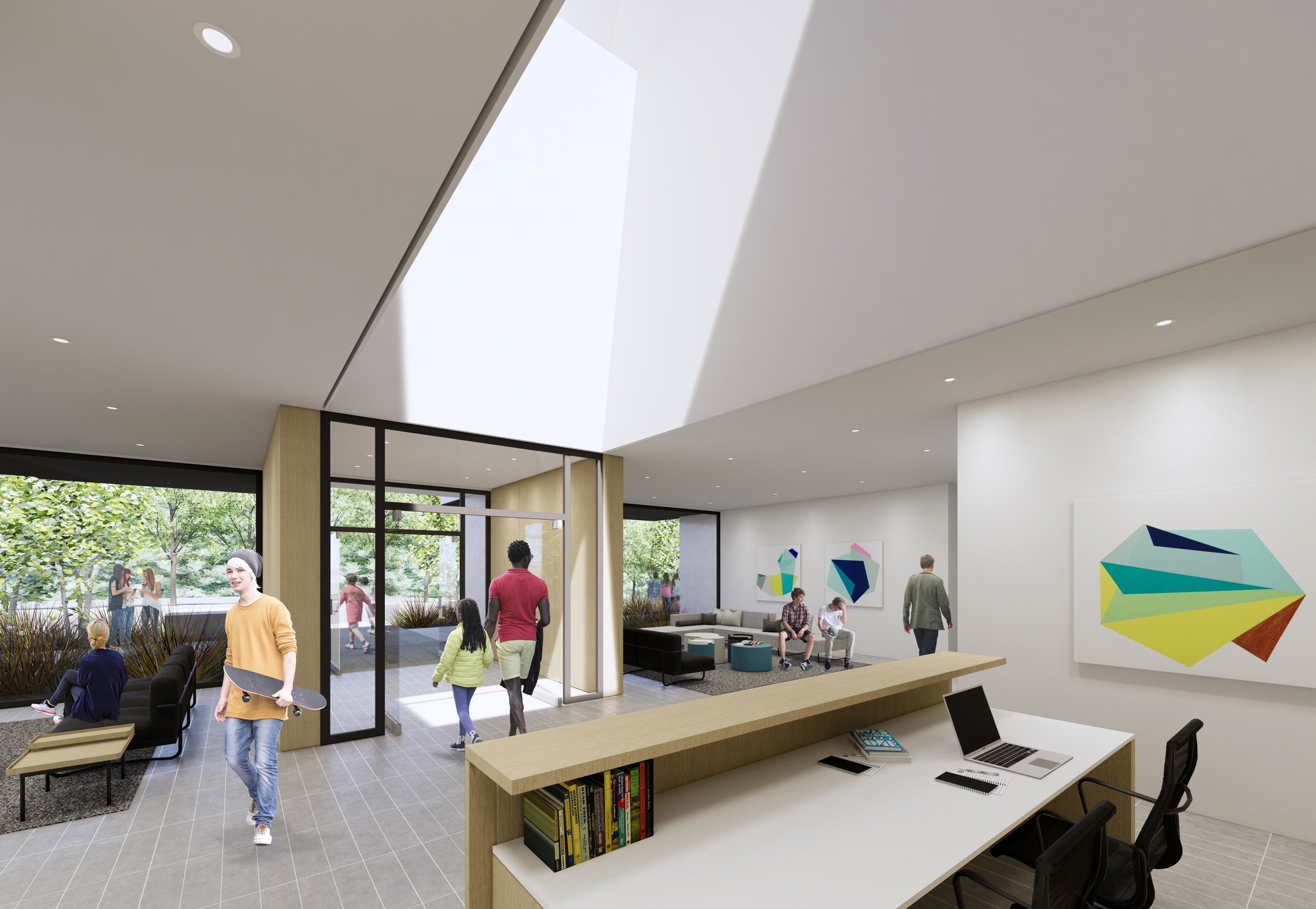 WOOD'S HOMES - BOWNESS CAMPUS
'We never give up, we never say no, and we never turn anyone away' – Wood's Homes
Wood's Homes is a nationally-recognized children's mental health centre based in Calgary, Alberta. Established in 1914 by the Reverend George W. Wood, Wood's Homes currently provides programs and services to over 20,000 children and their families across Alberta every year.
Located on a steeply sloped site at the edge of Canada's most eastern Douglas Fir forest, the Bowness Campus is comprised of a series of residential and service-based buildings aimed at creating a safe and welcoming environment for families. Originally a one-building facility, known as the Hextall Manor, the Bowness Campus is currently home to 4 residential cottages, a school, a multi-use centre, staff offices and a maintenance garage.
Wood's Homes contacted Hindle Architects in 2017 to begin the process of creating a new residential service centre for their Bowness Campus. Aimed at creating a place of safety and healing for children and their families, the new facility will incorporate a range of therapy spaces, medical rooms, staff services, family rooms and private rooms for the children to call home.
'We are a place of caring and trust. A place you can turn to for help when you don't know what else to do, or when you have nowhere else to go.' – Wood's Homes
CLIENT: Wood's Homes
LOCATION: Calgary, AB, Canada
STATUS: Design Development
PROGRAM AREA: 27,500 sf